A
24/7
Answering
Service
For
Contractors
Professional
Phone
Answering
Service
You Run Your Business. We'll Answer Your Calls.
Customer service is at the heart of all businesses. Whether you're a bustling small business on the rise or an established organization in your region, how you communicate with clients goes above and beyond to ensure long-term success.
Yet, dealing with client calls and providing services can be all too demanding for many businesses. That's where Answer My Business Calls steps in. Our phone answering service offers a virtual receptionist educated on every aspect of your business. Our call answering service company employs highly trained individuals who dive deep into what your business represents. Best of all, our professional answering services are available 24/7, meaning you won't ever miss a service call. We'll help you reduce customer phone tags, capture every lead, and do so the way you want it done.
Contact us today to learn more about our live answering services. We're equally available for your clients as we are for you, with information on pricing and our various services so that you can attain the right call center solutions. Team up with Answer My Business Calls and focus on streamlining your workflow immediately.
First
Impressions
Matter.​
of consumers would pay more for products or services from a company with good customer service. Source Forbes
Answer
My
Business
Calls
Propels
Your
Business.
In the past, I ignored my online reviews, and with a few demanding customers, my Google review was at 2.7. I also spent around $1500 per month on mailers to get my leads. However, after using the Answer My Business Calls customer review tool, my online Google review rating increased to 4.7. I have not spent a dollar on advertising in the last three years. And my customer lead quality has improved as well. Not to mention all the other advantages I have with this fantastic service.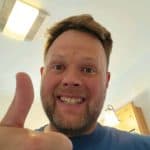 Call
Answering
Service
for
Contractors
Our call answering service for contractors helps your team make a fantastic first impression and attract the customers and clients you want. Too often, companies find that information slips through the cracks throughout their many phone calls. You can't be expected to handle the work and the calls AND grow your business, and that's where our professional answering services steps in.
From HVAC companies to plumbers, our live answering services is the solution you need. We'll break down your entire business, give the information you need prospective clients to hear, and take a ton of work off your plate. Best of all, we're available at all times of the day, so you can rest easy after a job well done without feeling like you've missed a lead. We let your service speak for itself while we speak for you!
24/7 Answering Service
No matter what stage you are in the growth of your business, you know the importance of being available as much as possible. Part of the reason answering calls takes up so much time is that clients can call at any time — whether it's during the day or at night. Our phone answering service helps you cover every hour of the day. A 24/7 business answering service can help clients book appointments, have questions answered, or handle emergencies without much trouble. Avoid late-night calls or missed service while you're on another job with our contractor answering service.
Answering Service App
With our answering service app, you can receive customized information that updates with every phone call. You'll know where your appointments are and what needs and desires our live receptionists convey from the clients. In addition, our scheduling software helps your team conveniently narrow down appointments using location and other factors. This enables you to save time on the road and maximize the number of jobs you can handle on a particular day. So rest assured, our phone answering service has the solution your business needs.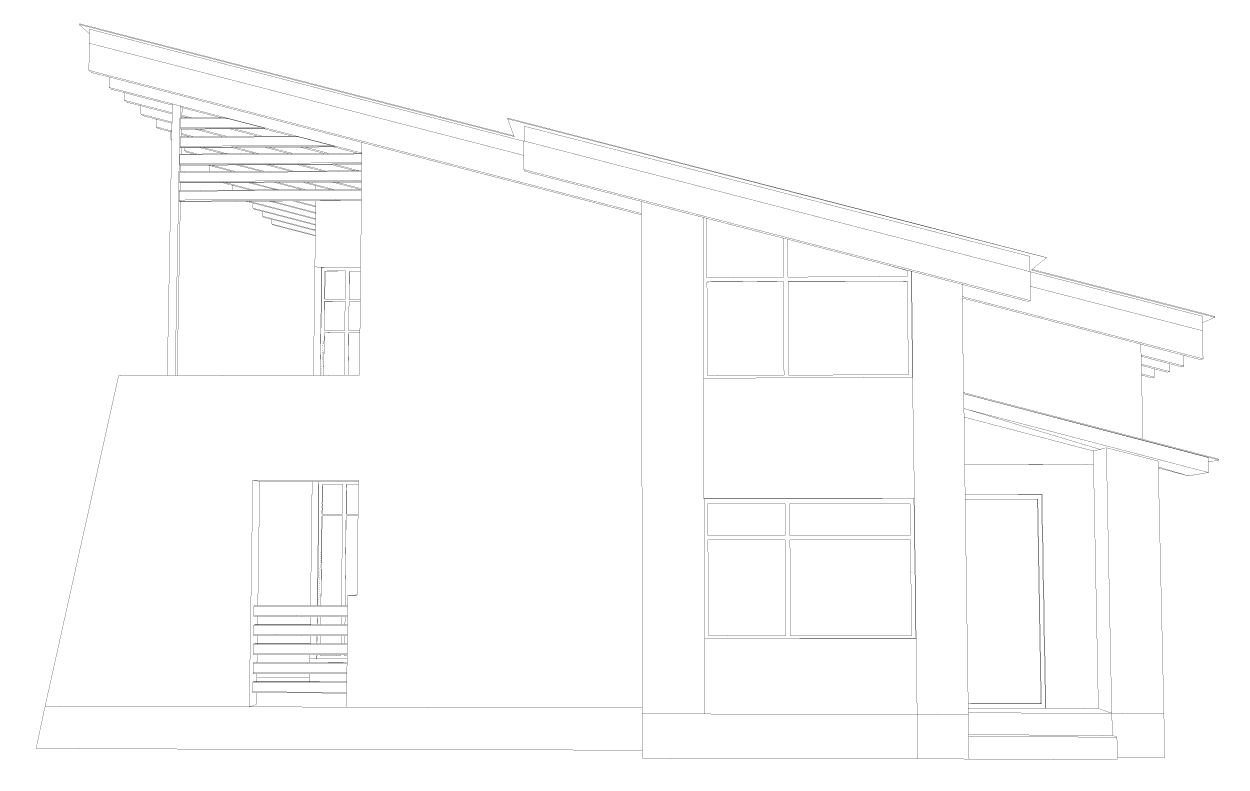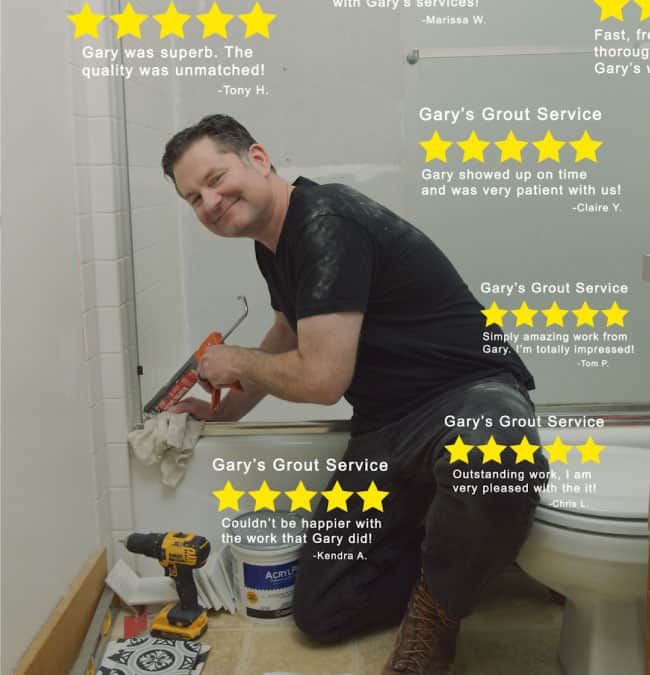 Common FAQs About Our Live Receptionists
Are There Any Long-Term Contracts?
We're so confident you will love our phone answering service that we don't lock you into long-term contracts. Instead, our service is monthly.
What Phone Number Do My Customers Call to Reach Me Through Your Service?
You keep your existing phone number and forward your calls to us. You can forward your calls to us full-time or part-time.
How Long Does It Take To Get Started?
You'll have immediate access to our platform upon signing up. With most new subscribers, we answer your calls the day you sign up. Please note that holidays and weekends may extend the time we take to activate your phone number.
Do I Get To Keep the Customer Profile Data Entered Into the Platform?
All of your customer profile information is yours to keep. Upon request, we will email you a file of all the customers on your database.
Where Are You Located? And Who Answers My Calls?
Your calls are answered immediately by a local US-based agent familiar with your company. We currently have answering service locations in the following areas:
Bedminster, New Jersey
Haddonfield, New Jersey
Painesville, Ohio
Las Vegas, Nevada
West Palm Beach, Florida
Can I Import My Existing Customer Database Onto the Answer My Business Calls Platform?
Absolutely! We can upload your current customers onto our platform.
Who Is the Service For?
Our system is designed for small businesses and self-employed contractors. Whether you are a one-person operation and answer all your calls or have a small team by your side, we provide you and your staff relief and a better work-life balance. In addition, our system flexibility allows total control over the amount of assistance you require.
Are You a 24/7 Answering Service?
Yes, we are available to answer your calls 24 hours a day, 7 days a week, 365 days a year.
We Handle the Calls — You Handle the Work
Starting a new business is rough, especially when you don't have all the help you need. At Answer My Business Calls, we strive to alleviate your struggle and stress. Our phone answering service makes life easy for small-business owners and helps you redirect your attention to the things that matter most — your clients. Secure a virtual receptionist for all your client inquiries and enjoy an experience worthy of your organization while saving plenty of extra time.
Contact our call answering service company and educate us on what you do best. Our telephone answering service employs a trained group of receptionists who can grab hold of your specialty with ease. So when you need call center solutions with robust business answering service and you are a handyman, electrician, painter, plumber or any home improvement business, Answer My Business Calls has you covered!