Plumbing Answering Service
Plumbing systems and appliances are intricate works of art, meaning that many things can go wrong. If you're a plumber, you know you're constantly moving and looking for that next call. Having a pristine reputation is essential, as is being able to handle the volume of calls in a timely manner that doesn't impact the performance of your clients. With our plumbing answering service, we help you manage both!

Team up with Answering My Business Calls and take advantage of our exceptional plumber customer service. We'll handle all client inquiries and concerns, and our answering service for plumbing companies employs some of the most experienced receptionists in the industry. We can adapt to all brands and business specialties and give accurate information to all potential clients. So rest assured, when your business receives a call, our plumber virtual receptionist team is there for you.

Contact us today to start your free trial or secure a premium membership from Answer My Business Calls! Check out our plumbing answering service pricing for more detailed information on what you get with a plan from our team. We're the plumber call answering team that your small business needs, so turn your focus to us and enjoy the benefits of the best plumber call center in your area!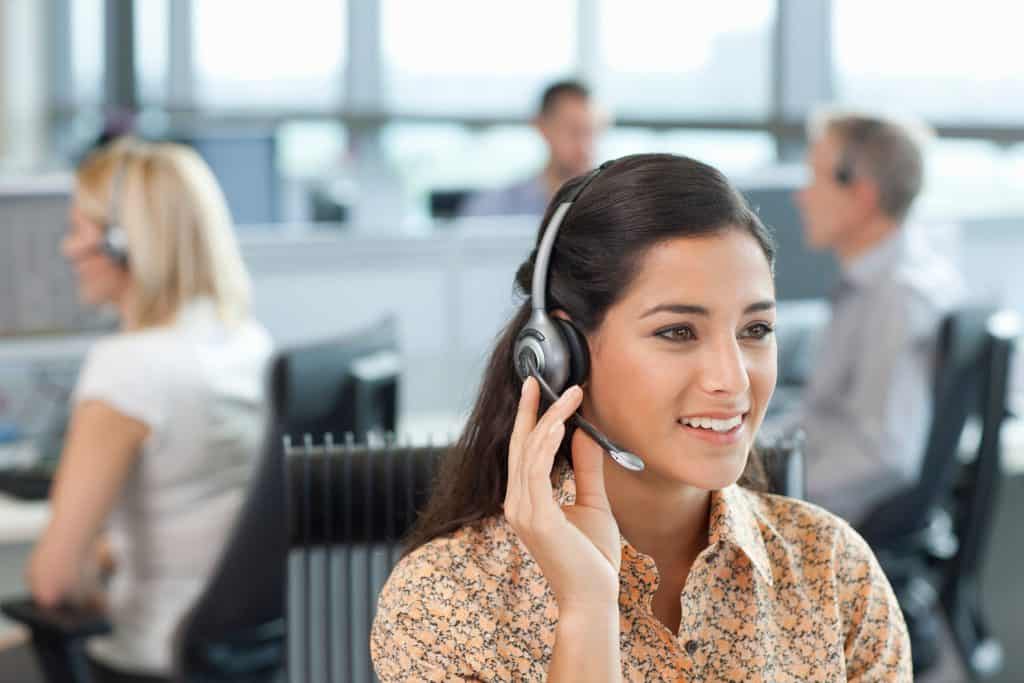 Advantages of Plumbing Phone Answering Service Teams
What can a good plumber virtual receptionist do for you? One simple change can impact your team from top to bottom. With simplified processes and more time on your hands, you'll unlock flexibility and performance that your employees never thought possible. With the support of our plumbing answering service, your business has the opportunity to increase revenue while pleasing both homeowners and businesses alike. Here are some additional benefits when partnering with a plumbing phone answering service like ours.
The smaller your business, the more critical each call is. Plumbing problems occur at any time of day, meaning there are new opportunities to secure loyal customers who trust your team's work. With our answering service for plumbing companies, you won't miss a chance at a job.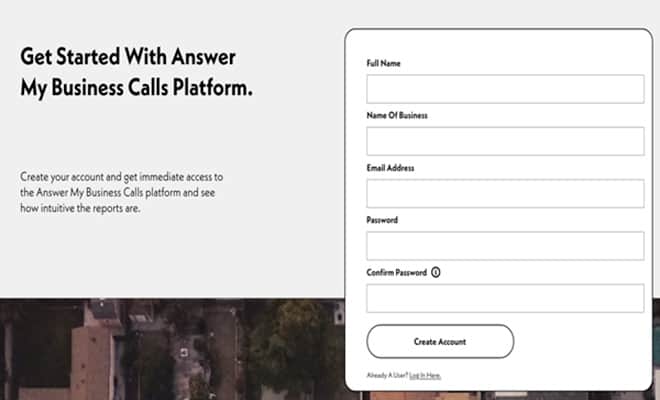 Improve
the
Flexibility
of
Your
Company
Our 24/7 plumbing answering service helps you secure jobs even when working on a drain. Instead of having to take service calls in the middle of the night or during other jobs, we help you focus on the work ahead. This helps maximize the talents of your plumbers and get jobs done the right way.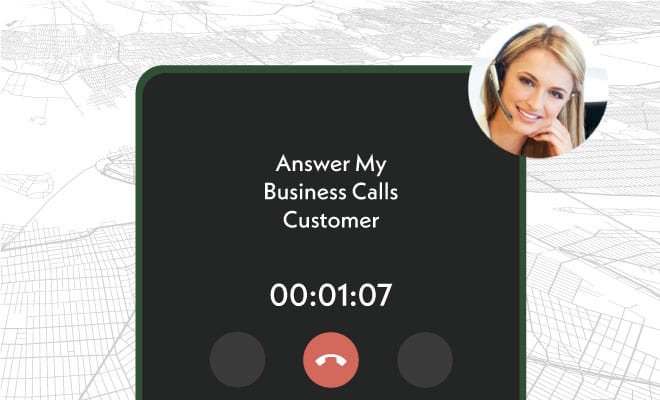 Give
Your
Clients
a
Personalized
Touch
Our plumber call answering service can help your clients feel like they're working with a team that genuinely cares about their home. What separates a good company from a great one is the ability to give a personalized touch to your clients. Our receptionists are educated and skilled, helping clients feel warm and welcome with your team.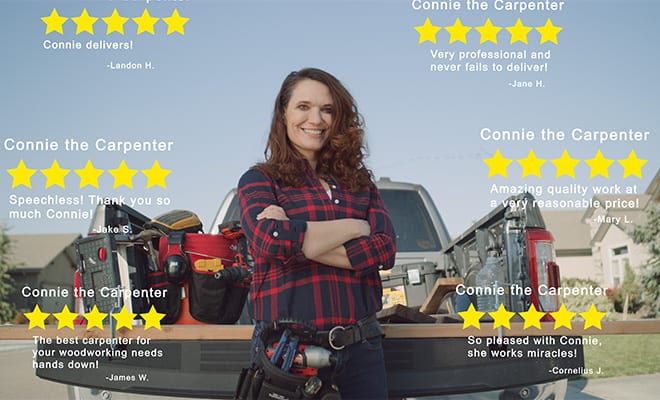 Best of all, we help grow your company! More calls mean more business, and more business means more money! Invest in the future of your company, and there's no doubt that our plumbing answering service will potentially pay for itself.
Plumbing Contractor Scheduling Software
Answer My Business Calls thrives because we have some of the best plumbing contractor scheduling software in the business. It allows you to pair your service in the best way possible, sorting jobs by location and ensuring that your team maximizes each and every day. We keep you in the loop regarding client calls, service needs, and more. You'll also receive map assistant services and a collection of colleagues to help you network with other contractors. Our plumber customer service is unmatched, and paired with our state-of-the-art software, there's no reason for your company not to look to Answer My Business Calls.
Want
to
Make
Your
Business
Thrive?
Our
Live
Answering
Service
For
Plumbing
Companies
Has
Your
Back
Stop missing out on your hard-earned leads. Every one of your employees works hard to cement your business's reputation, so make sure you repay them by securing the clients you deserve. With our plumber call center, you can do just that.
Team up with Answer My Business Calls for a premium live answering service for plumbing companies. Together, we can secure all the clients you can handle while providing premium services. We act as the backbone of your company, helping business owners manage their personal life and offering a 24/7 plumbing answering service for plumbers looking to secure work even when they rest.
What are you waiting for? Start your free trial today and enjoy a comprehensive and affordable plumbing answering service. Homeowners and businesses deserve a group of plumbers that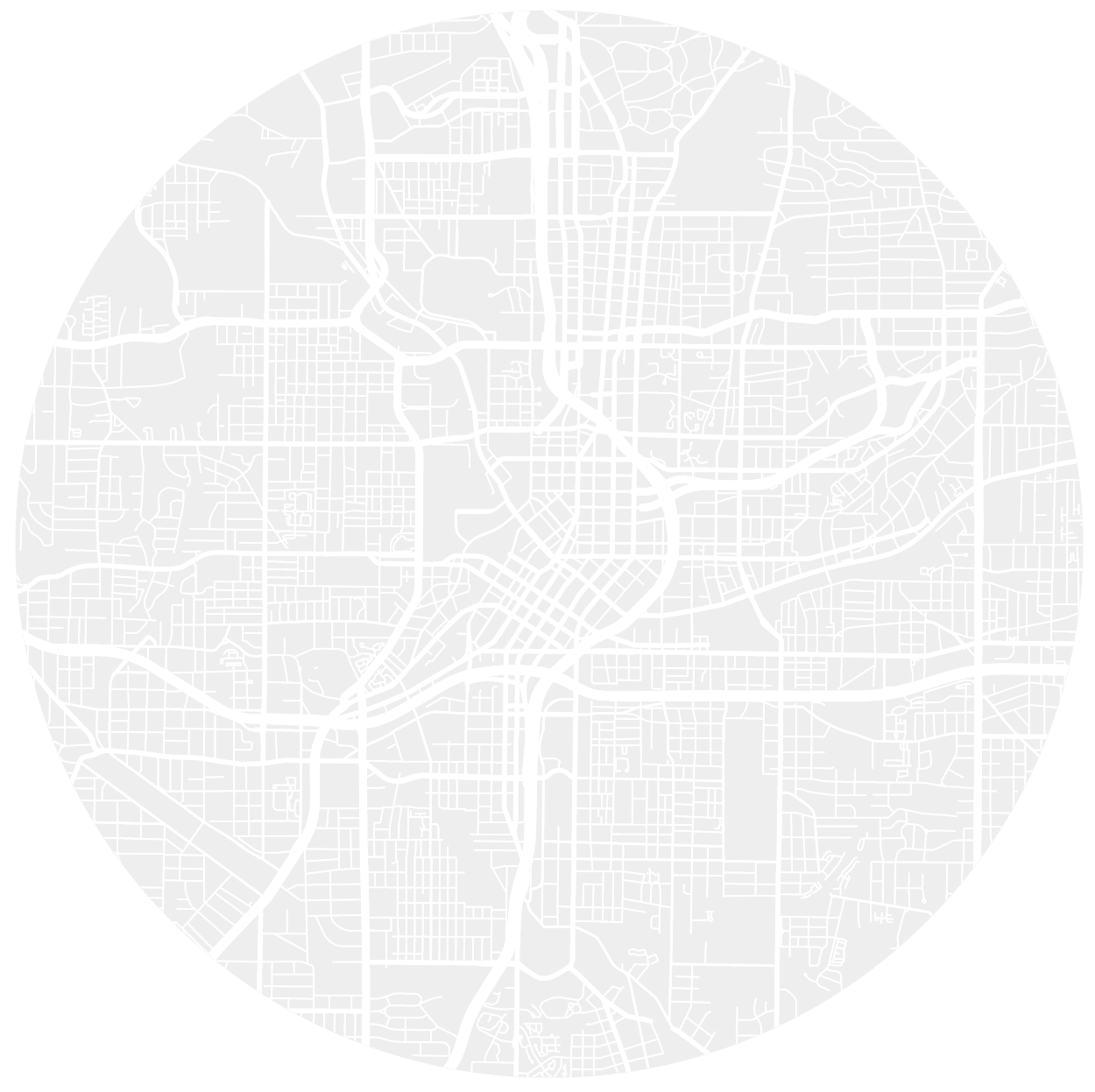 Are There Any Long-Term Contracts?
We're so confident you will love our phone answering service that we don't lock you into long-term contracts. Instead, our service is monthly.
What Phone Number Do My Customers Call to Reach Me Through Your Service?
You keep your existing phone number and forward your calls to us. You can forward your calls to us full-time or part-time.
How Long Does It Take To Get Started?
You'll have immediate access to our platform upon signing up. With most new subscribers, we answer your calls the day you sign up. Please note that holidays and weekends may extend the time we take to activate your phone number.
Do I Get To Keep the Customer Profile Data Entered Into the Platform?
All of your customer profile information is yours to keep. Upon request, we will email you a file of all the customers on your database.
Where Are You Located? And Who Answers My Calls?
Your calls are answered immediately by a local US-based agent familiar with your company. We currently have answering service locations in the following areas:
Bedminster, New Jersey
Haddonfield, New Jersey
Painesville, Ohio
Las Vegas, Nevada
West Palm Beach, Florida
Can I Import My Existing Customer Database Onto the Answer My Business Calls Platform?
Absolutely! We can upload your current customers onto our platform.
Who Is the Service For?
Our system is designed for small businesses and self-employed contractors. Whether you are a one-person operation and answer all your calls or have a small team by your side, we provide you and your staff relief and a better work-life balance. In addition, our system flexibility allows total control over the amount of assistance you require.
Are You a 24/7 Answering Service?
Yes, we are available to answer your calls 24 hours a day, 7 days a week, 365 days a year.