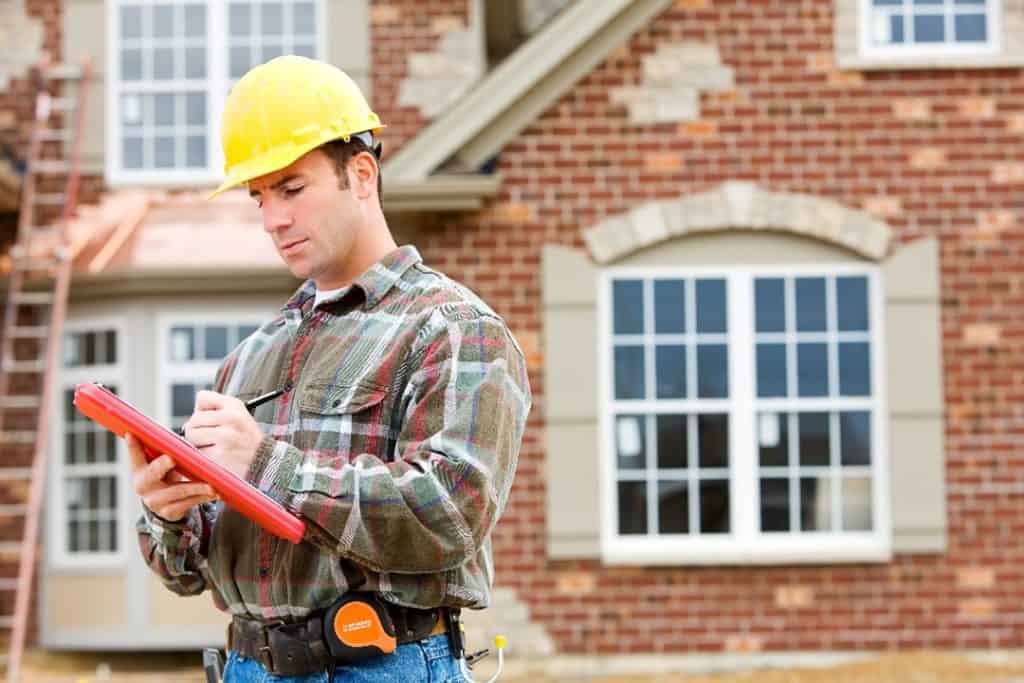 When you are a small business or a self-employed contractor, organization can be the difference between a good year and a great year. Most self-employed contractors rely on themselves or a family member to handle their appointment management needs. Appointment management can be a burden as individuals try to balance their work, families, and calendars. Even if someone is happy to handle appointment scheduling themselves, taking advantage of a proximity scheduling service can open opportunities to increase revenue and maximize your time.
Appointment scheduling for those in the service industry will determine what any given day will look like. Typically, contractors will look to book appointments in advance. Juggling upcoming appointments while maintaining a focus on what needs to be completed today is a challenge. Unlike other jobs where people head to the same office every day, contractors are on the move. Most jobs will take place in completely different towns. This puts the burden of navigation and coordination on the contractor. Answer My Business Calls is changing that.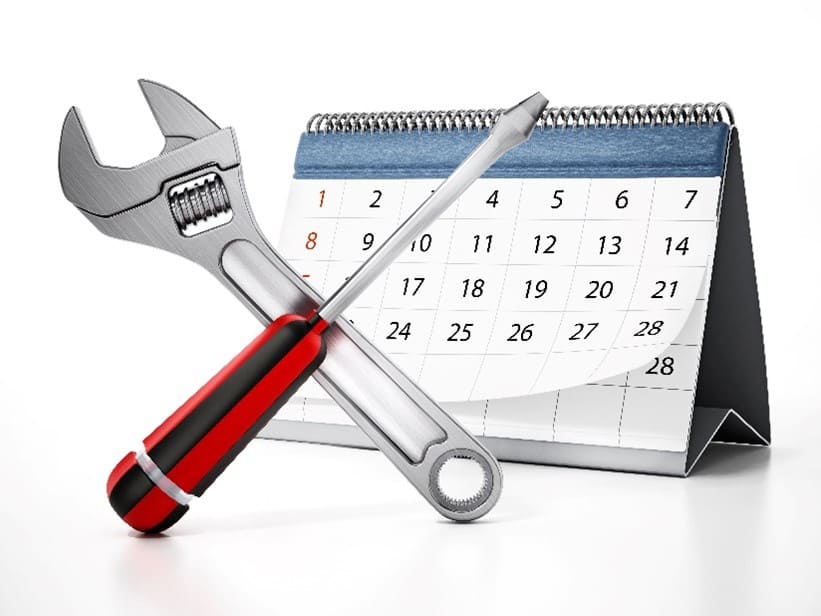 Proximity scheduling through Answer My Business Calls allows you to take different zip codes and build time-frames to ensure that all appointments in a given area are scheduled together. When requests come in that are further from home, you can dictate the hours that you are willing to take on that job. This is critical when contractors travel through densely populated areas where the difference between rush hour traffic and non-rush hour traffic can save hours of time on the road.
Time is the most valuable resource for any professional service provider. In addition to the time savings that comes through cluster scheduling, Answer My Business Calls provides navigation services through their site. When an appointment is marked as completed, you can receive directions to your next appointment. The next appointment is determined by the clearest route and the best order to maximize efficiency. In addition, the order can be switched manually if you want a particular appointment to be completed for a specific time in the day.
Your customers benefit from proximity scheduling as well. Customers love the reliability of a contractor who shows up to their location within the provided time frame. Answer My Business calls provides 24-hour live answer service with proximity appointment scheduling, so you can spend time doing the more important things in life.
To learn more about proximity scheduling and how it can transform your business, give us a call at 1-800-473-4768.